11 photos:   'Fresh Prince of Bel Air': Where are they now? Janet Hubert starred as the original Aunt Vivian, ...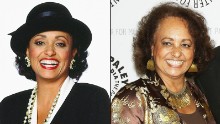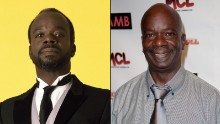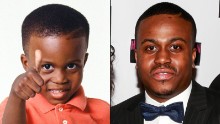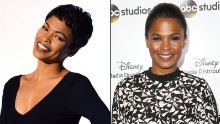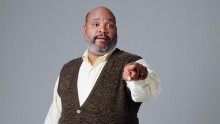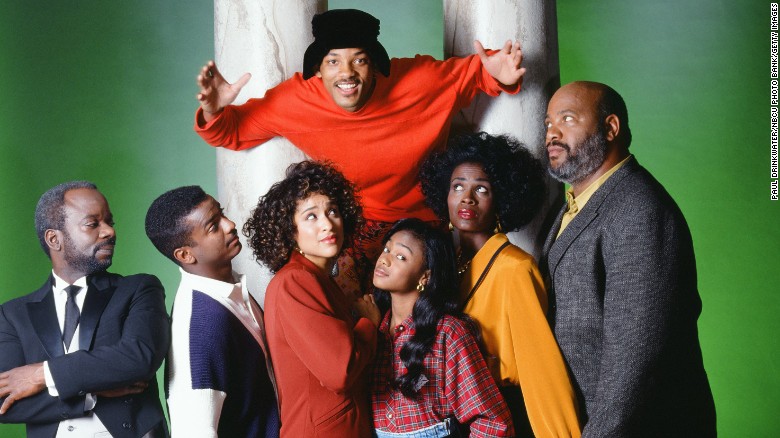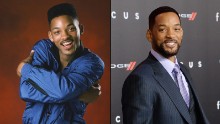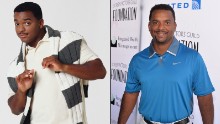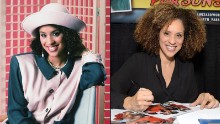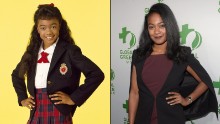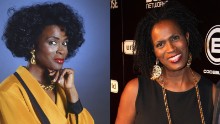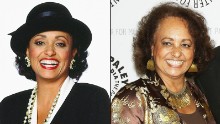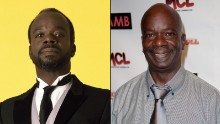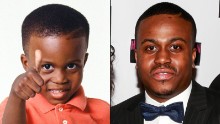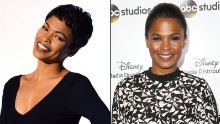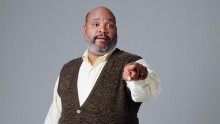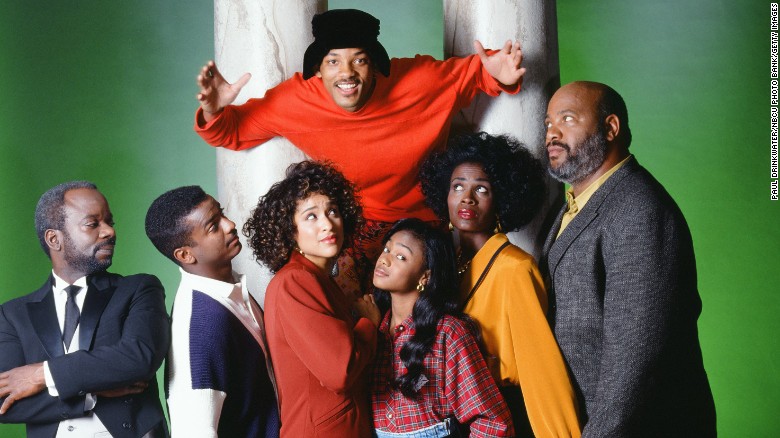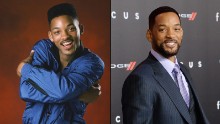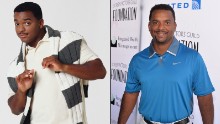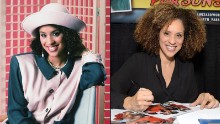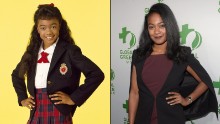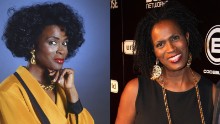 (The Hollywood Reporter)
Janet Hubert is the latest celebrity to speak out about the #OscarsSoWhite controversy, but she is aiming her thoughts at two people in particular: Jada Pinkett and Will Smith.
"I find it ironic that somebody who has made their living and has made millions and millions of dollars from the very people that you're talking about boycotting just because you didn't get a nomination, just because you didn't win?" said Hubert. "That's not the way life works, baby."
©2015 The Hollywood Reporter. All rights reserved.