Malachi A. Love-Robinson is accused of seeing patients at his  New Birth New Life Medical Center and Urgent Care  in West Palm Beach, ...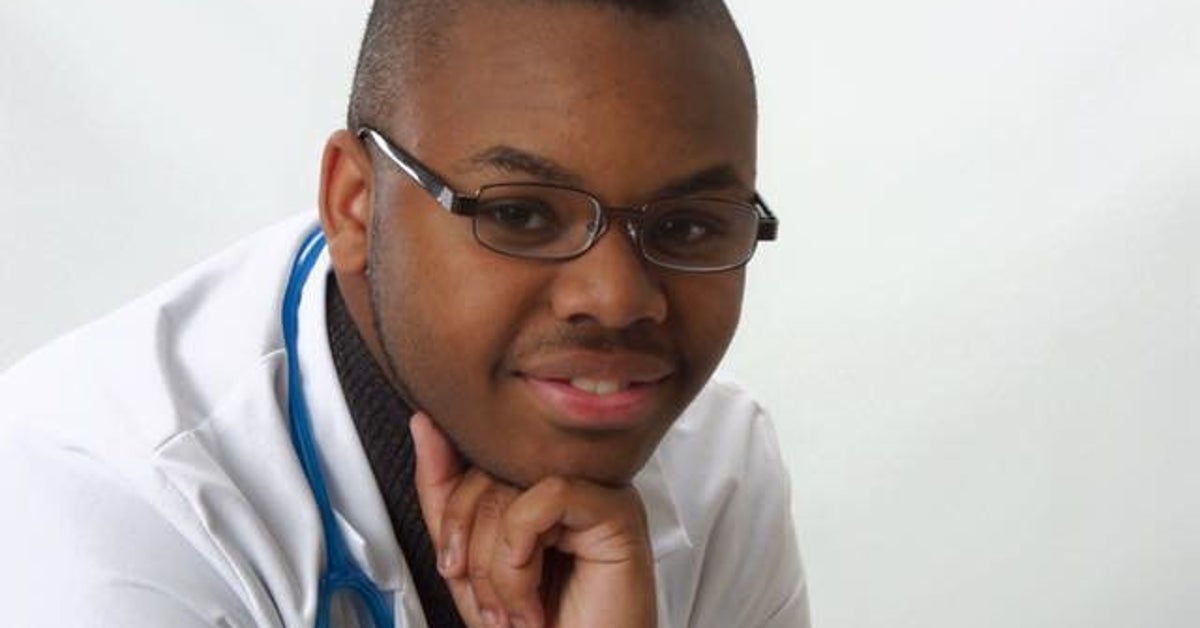 The agency said he was investigated by the Florida Department of Health in October and cited for practicing medicine without a license.
— PBSO (@PBCountySheriff) February 16, 2016
He was arrested and charged with practicing medicine without a license. The Department of Health also issued several citations, the sheriff's office said.
"
I'm hurt because of all of these allegations
," Love-Robinson told WPBF, the local ABC station, as he was led away in handcuffs. "But this is not the first time I have been accused and I will pursue this, and when I do, you will be the first to know."
(Story continues below image.)
"He's not out doing drugs, he's not out trying to rob nobody. He's trying to do something constructive, and if he did do something and the paperwork wasn't right -- he can get ahead of himself sometimes and he may have been trying too hard, but he had good intentions."
However, the Palm Beach Post said Love-Robinson has been accused of faking medical expertise before.
"I requested to shadow physicians -- next thing I know, cops are there, that's all I know, all I know, I have no idea," Love-Robinson told WPBF.pt>