could be the first state to ban transgender...  South Dakota could become the first state to ban transgender students fro...
could be the first state to ban transgender...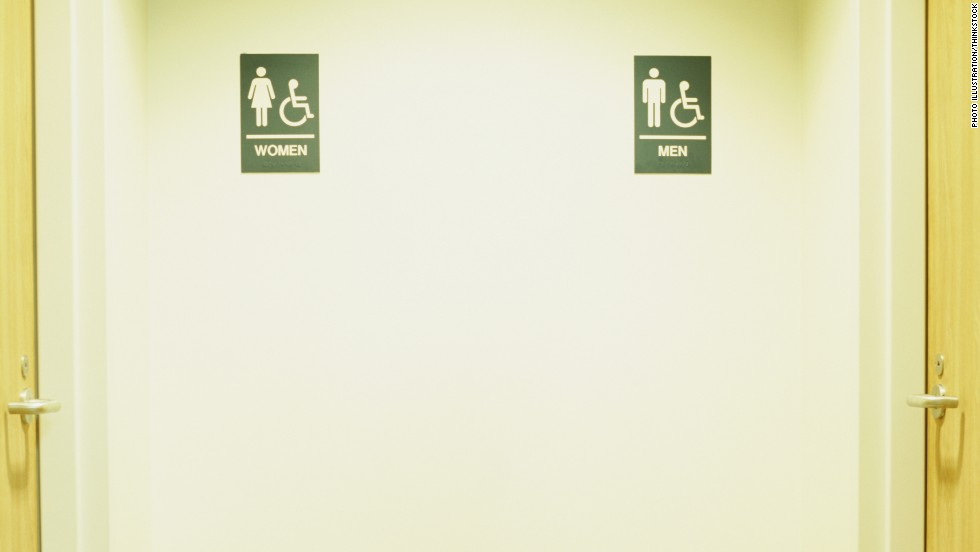 The state Senate passed the bill Tuesday
in a 20-15 vote
, after the state House approved it 58-10 last month. The measure now goes to Republican Gov. Dennis Daugaard's desk.
If the governor signs off, school restrooms, locker rooms and shower facilities that could be occupied by multiple students may only be used by students of the same biological sex.
The bill states that if a student says he or she is transgender, and a parent "consents to that assertion in writing," the student should be given a "reasonable accommodation."
A "reasonable accommodation" could include a single-occupancy restroom, a unisex restroom or the controlled use of a restroom or locker room, the bill states.
The governor also said that to his knowledge, he has never met a transgender person and doesn't intend to meet one before his decision, in an effort to try to stay objective, the Argus Leader said.
Transgender student Thomas Lewis told the affiliate the measure is unnecessary.
"Most of my male friends who I speak to a lot say, 'I don't mind if you use the bathroom with me,' he told KSFY. "I mean, it's a bathroom. ... It shouldn't be a big issue to begin with."
But State Rep. Fred Deutsch, who authored the bill, said the measure would help ensure privacy.
The conservative Christian group Family Heritage Alliance Action praised the state Senate's approval of the bill.
"This is such the right thing to do to protect all of our students," spokesman Dale Bartscher told the Argus Leader. "It's a privacy bill, it's a modesty bill, it's sensible South Dakota common sense."
If the South Dakota bill becomes law, it would contrast starkly with legislation elsewhere in the country.