Senate President, Dr bukolasaraki Upholds Pledge to Use Made-In-Nigeria Goods.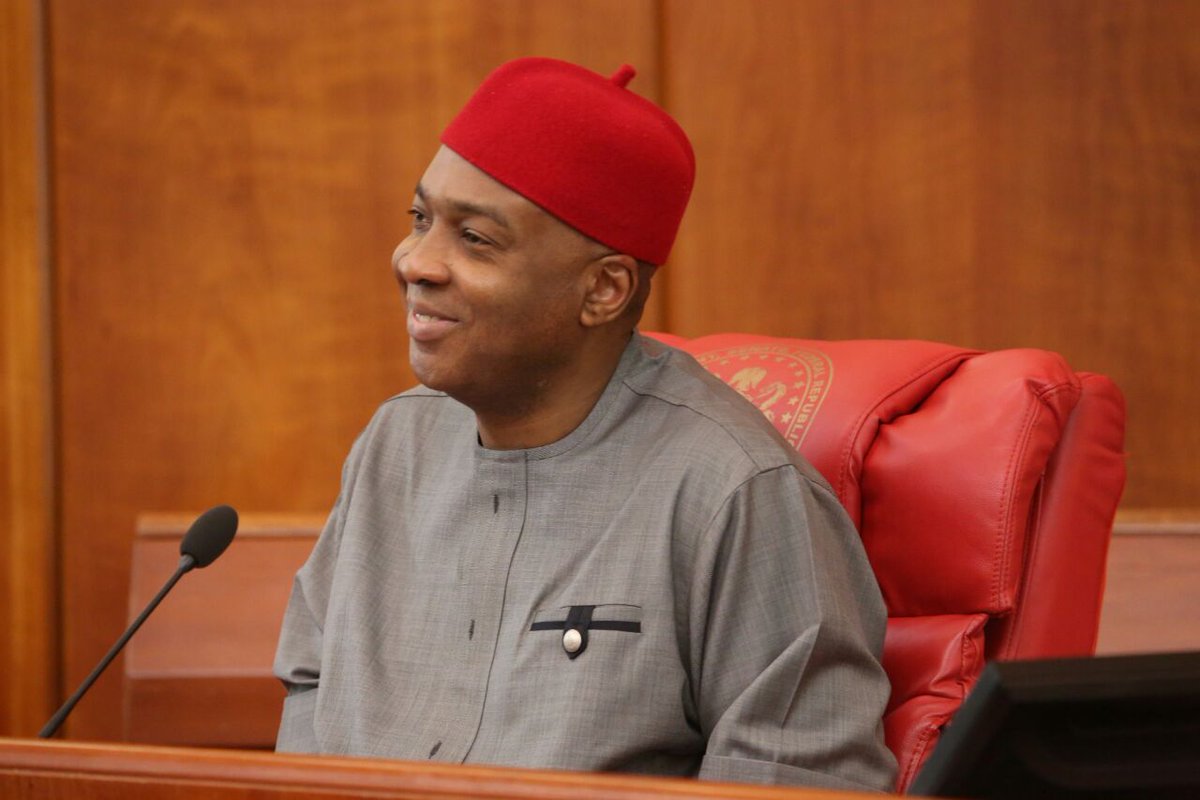 /fa-signal/ WEEK TRENDING$type=list-tab
The Economic and Financial Crimes Commission, Lagos zonal office, has arrested seven National Diploma students of the Moshood A...

This is real... The cassava stem was found in Tanzania... (so I heard), see the full picture and video below! Wonders of our time... well t...

The National Youth Service Corps in Nasarawa State has said that two members of the service drowned in a river in Assakio co...

/fa-random/ RANDOM$type=list-tab$date=0$au=0$c=8$src=random-posts